Category Archives:
My radios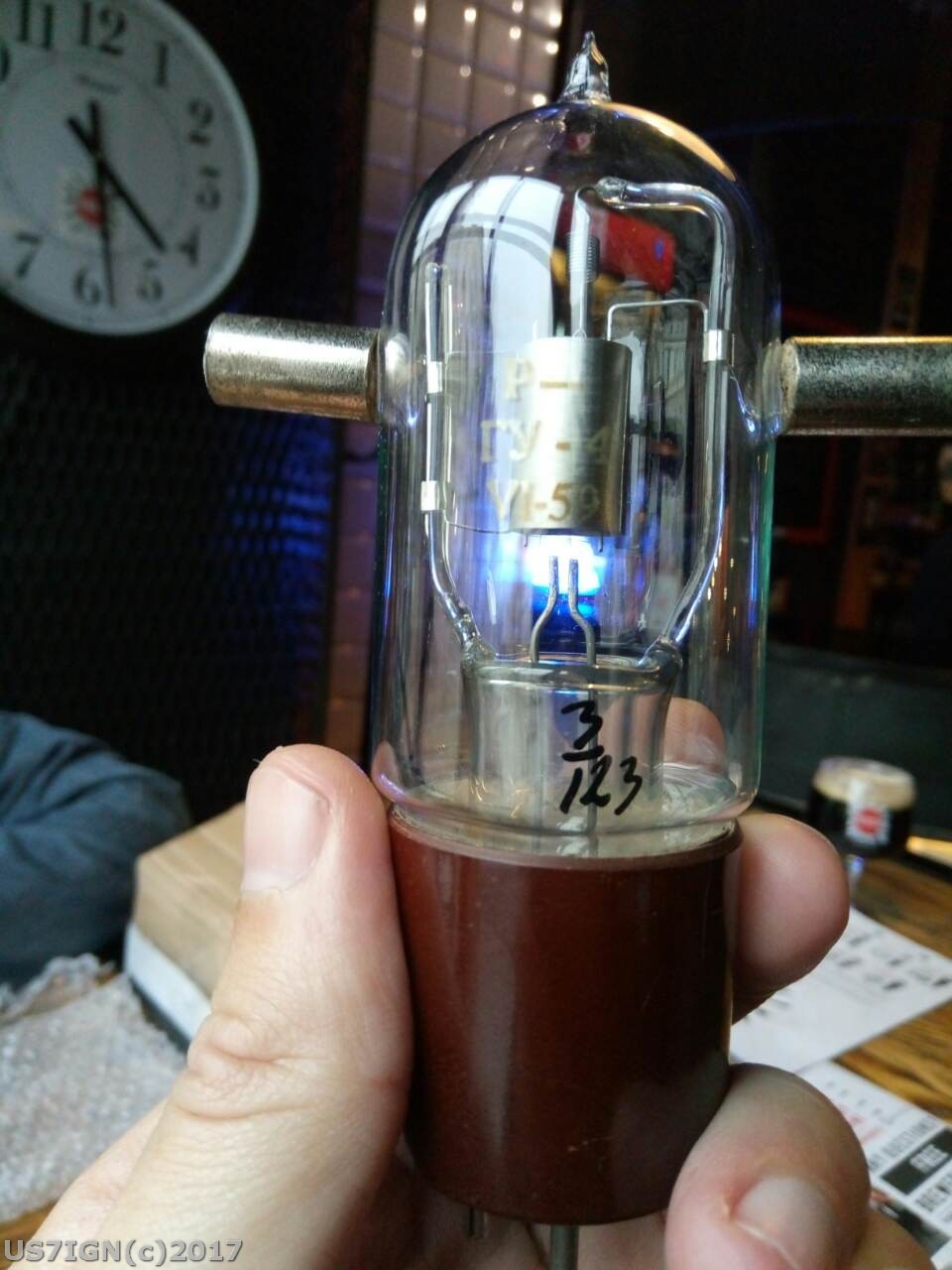 Проект разработки Chris M0NKA
Features
Standalone and compact embedded transceiver
Continues RX coverage 1.8-30 Mhz
5-10W output power
CW, SSB, AM and FM – transmit and receive
300/500 Hz CW and 1.8/2.3 kHz SSB filters with adjustable passband centering
3.6 kHz "wide" filter plus 5, 6, 7.5 or 10 kHz "extra wide" filters for SSB/AM reception
SSB/AM Transmit Speech processor
DSP noise reduction
DSP automatic notch filter
Spectrum scope
Waterfall Display
Highly configurable with a wide variety of menu items
Weight 700g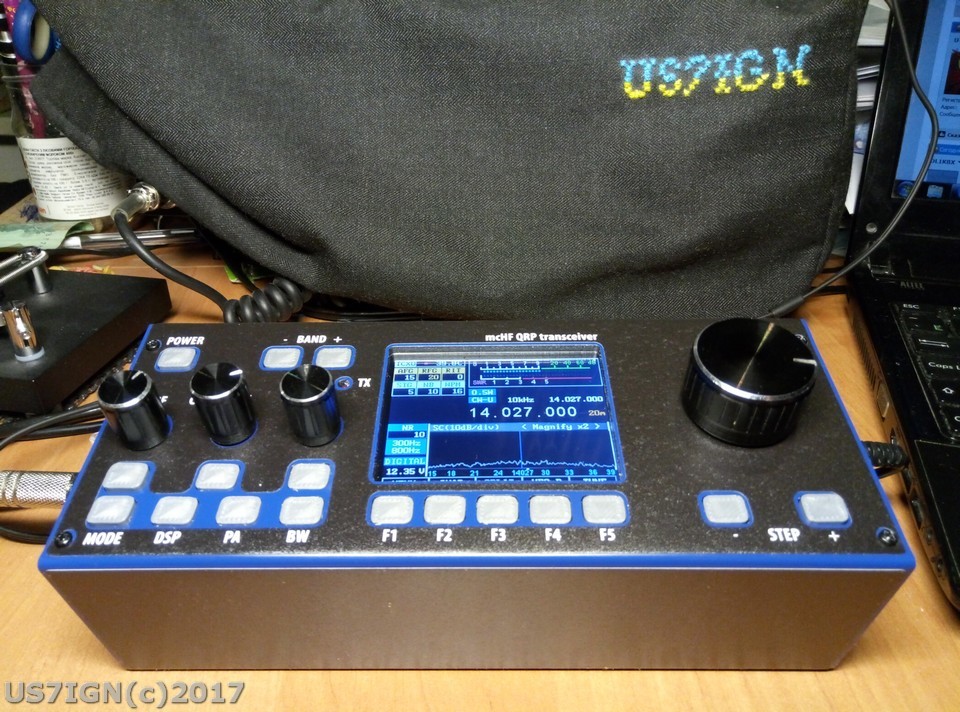 Мне всегда нравилось отношение к жизни моего друга и учителя Леонида UT2II, который берет в отпуск жену и радио. Я поступил так же и отдых удался!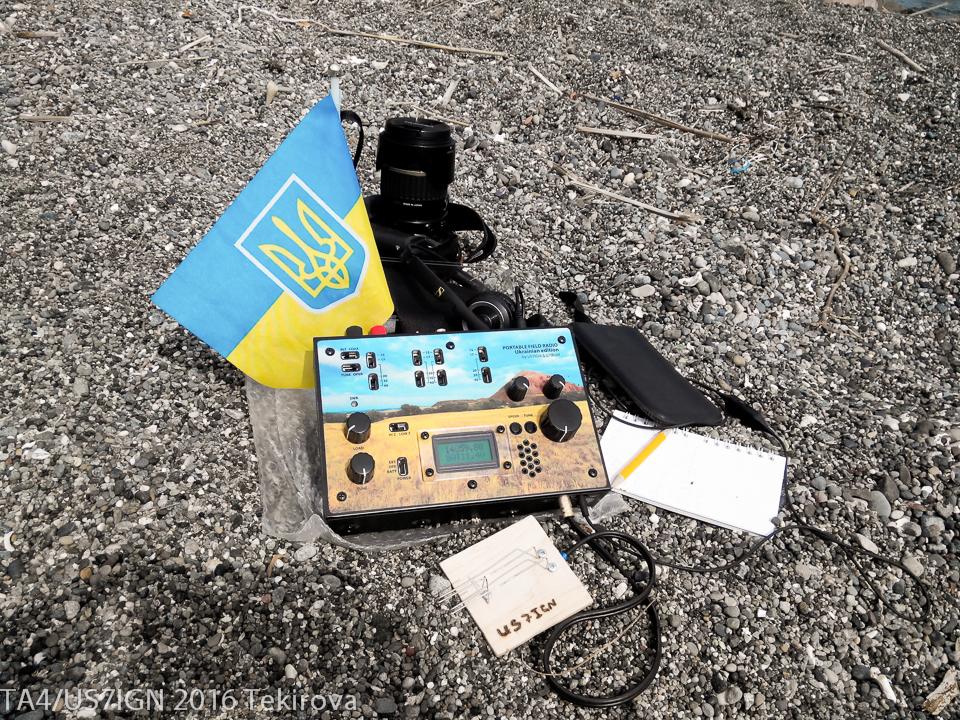 Как с минимальными затратами времени и денег получить автоматический ямбик для полноценный работы в эфире, если нет обычного манипулятора, а в трансивере нет автоматического ключа?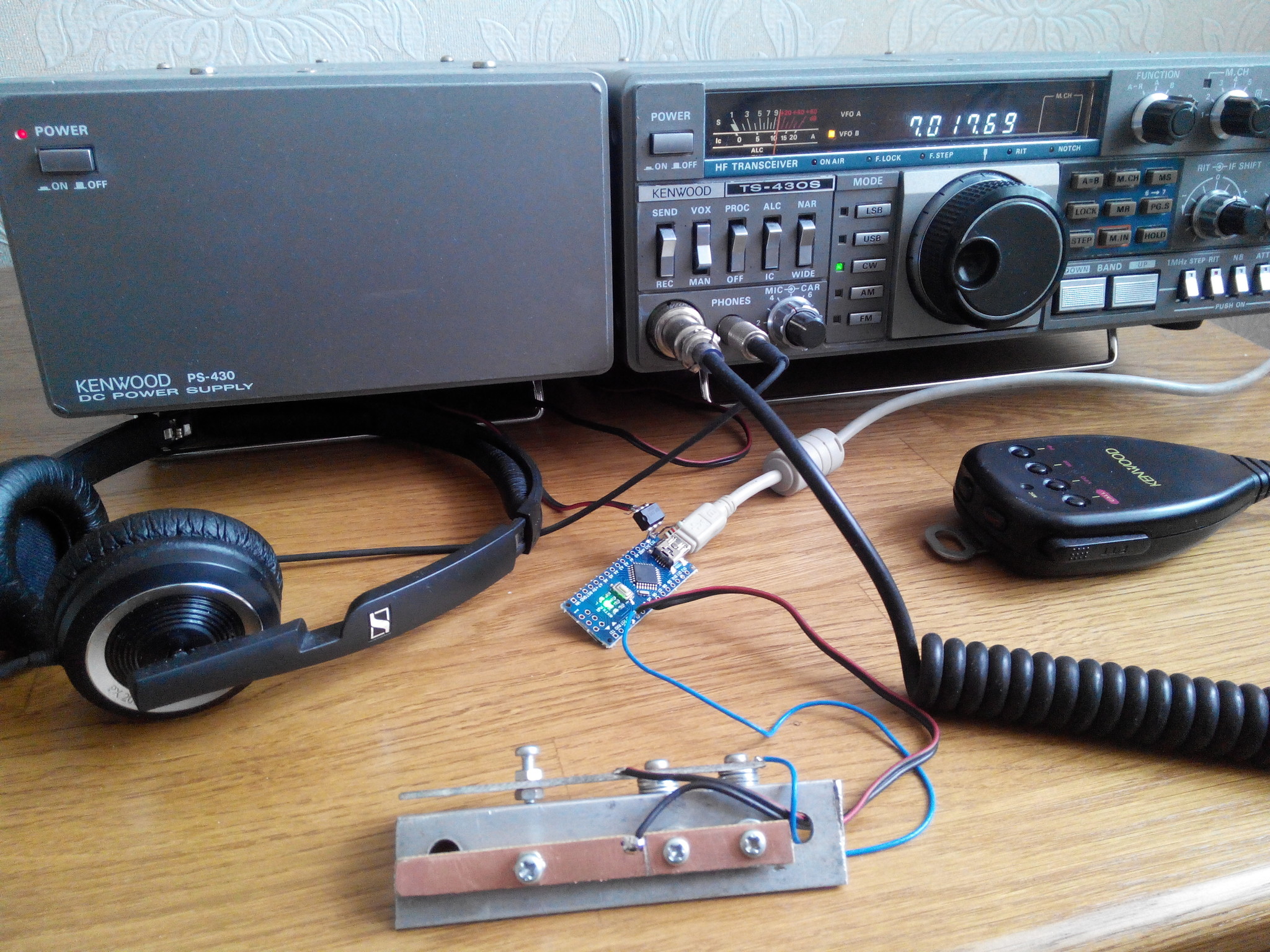 Since my journey to TA4/US7IGN my very old (one of the very first serial number) ICOM IC-706MKIIG have had an issue – it started shut off when it warm up.

Continue reading →
Обещал дочери на день рождения подарить конструктор что-нибудь спаять. Выбор пал на китайский DIY KIT CF210SP.